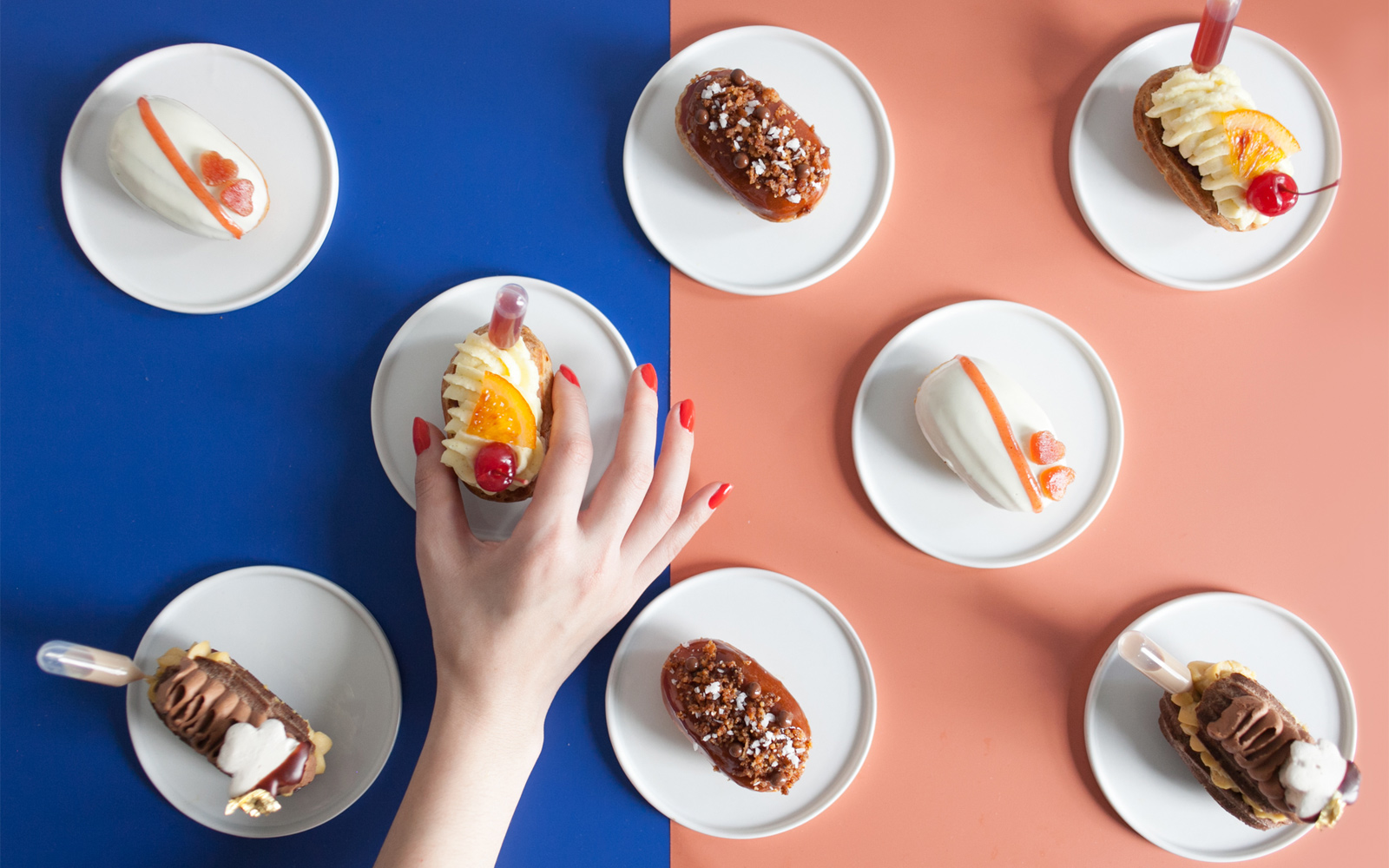 Dessert Goals, a festival dedicated to all things sweet. Because dessert is always a good idea.
Co-founder + Creative Director
I did the branding, art direction, photography and experience design for the festival.
Photography + Styling
Styled and photographed promotional images for our sponsor, Viva la Juicy Sucre.
Enamel Pin Design
Designed a collection of three collectible enamel pins for the festival.
21 vendors. 2000 guests.
400 million media impressions.
1 super sweet weekend.